Red Teaming Security Services
Discover your security vulnerabilities with our
Red Teaming Services
Our ethical hackers conduct realistic threat simulations to strengthen your cyber defenses. Protect your valuable assets today.
What is Red Teaming?
Red teaming is the practice of challenging plans, policies, systems, and assumptions by adopting an adversarial approach.
The goal is to test those systems in the same way your enemy would.
Red teaming should be considered an essential part of testing an organization's security posture. While some organizations conduct these exercises using in-house personnel, since Red Teaming typically requires a unique set of specialized tools and related skillsets, most organizations typically outsource such projects to external professionals.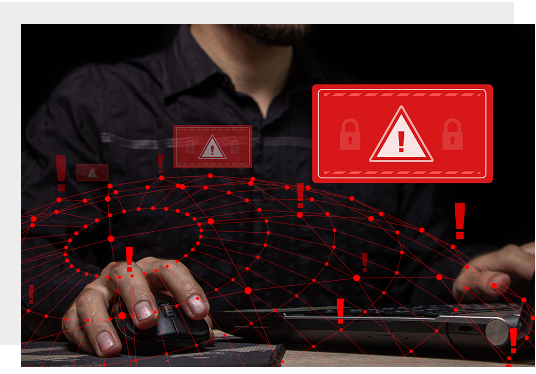 Clients











Most Red Team exercises will usually go through the following phases:

Reconnaissance
In this phase, data is gathered about the target organization. This phase is further divided into two steps, Active and Passive reconnaissance.

Staging
Once any vulnerabilities have been identified and a plan of attack prepared, the next step of the engagement is staging.

Initial Access
The initial access phase of a Red Team operation involves compromising and obtaining a foothold on the target network.

Lateral Movement
Once a foothold is obtained on the target network, the next phase of the engagement is focused on achieving the objectives of the Red Team assessment.

Advanced Windows Exploitation
Modern activities for Windows-based platforms require modern bypass techniques to avoid Microsoft's defences.

Binary Analysis and Exploitation
Binary exploitation is a niche but essential part of pen testing applications, especially when testing native mobile applications.

Privilege Escalation
Privilege escalation comprises techniques that rivals use to gain higher-level permissions on a system or network.

Eploiting Overflows
It is a common software coding mistake that an attacker could exploit to gain access to your system.

Reporting and Analyis
The comprehensive final report is prepared to help technical and non-technical personnel understand the success of the exercise.
Challenge Your Security Measures: Experience the Power of Red Teaming Services Today
OBJECTIVES OF
Red Team Assessment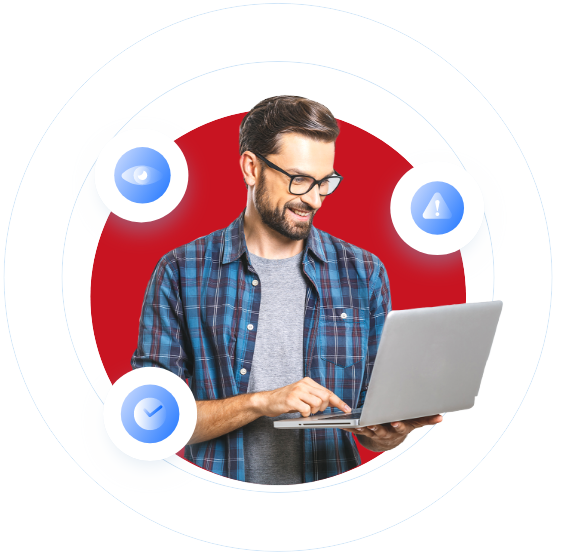 BENEFITS OF
Red Teaming Assessment
WHY CHOOSE
WATI?
WATI's Red Team Security Service experts adopt a systematic approach to comprehensively test your organization's threat detection and response capabilities.
We work with you to identify your greatest risks and will then identify the goal of the engagement (to obtain that item or information that is most critical to the company). Once that is identified, our team will proceed to develop plans to test your company's technology, people, and physical security that protect your organization's security.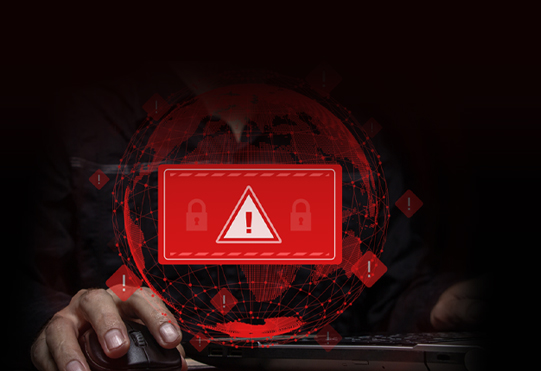 Red teaming Security Services FAQ's
Frequently Asked Questions
Red teaming is a group of people authorised and organised to emulate a potential adversary's attack or exploitation capabilities against an enterprise's security posture, with a unique attack methodology to highlight existing or potential security issues that may affect the business in order to improve its defenses. Its a process by which security professionals gather threat intelligence and actively exploit its weaknesses in order to simulate a potential attacker. This can help you identify gaps or weaknesses in your security controls and test them for effectiveness against actual security risks.
Red teaming assesses the organization's ability to detect, respond and prevent sophisticated and targeted threats. It uses lessons learned from highly resilient and well-executed APTs to ensure that all relevant parties have a holistic understanding of an adversary's capabilities and tactics. This is critical when undertaking investigations, including incident response and blue teams.
A red team can be formed in several different ways. They can be an independent group that is hired by the company or they can be a designation given to employees of another department or group in order to perform certain tasks such as testing assumptions, identifying and assessing vulnerabilities, viewing alternate options for attack, and revealing the limitations and risks for their employer.
Conducted as part of an overall security program, Red Teaming can be tailored to meet specific business requirements and strategic goals.
Anyone can use red teaming! Some of the best security teams in the world, including Facebook and Google, red teams nearly every week.
Pen-testing is a limited form of "ethical hacking" (or "white hat hacking"). While the goal of a pen test is to find and exploit software vulnerabilities, the goal of a red team assessment is to "break into".
Red teams are often referred to as "ethical hackers" because they follow all applicable laws when testing. A red team of IT specialists is a group hired to test an organization's defenses for weaknesses like password weaknesses, inadequate security technology, and physical security vulnerabilities.
Our Redteaming Experts
Certifications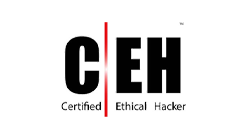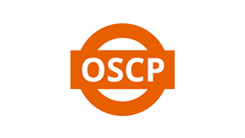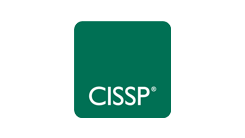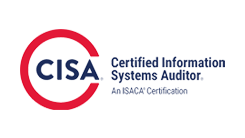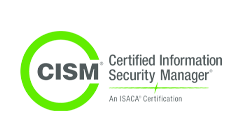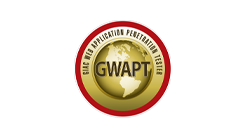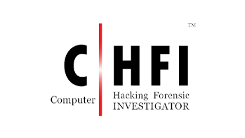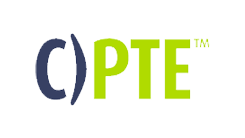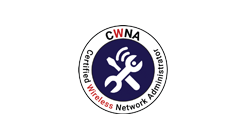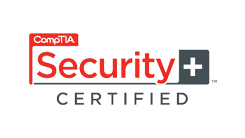 Let's Talk
WATI provides professional Red Teaming services to assist your organisation.
Our red teaming services offer a holistic approach to cybersecurity, combining advanced testing methodologies with tailored recommendations to help you stay ahead of emerging cyber threats.