Advanced Red Teaming: Pushing the Boundaries of Offensive Cybersecurity
Unleashing the Power of Ethical Hacking to Fortify Your Organization's Security Posture
Introduction to Advanced Red Teaming
Advanced Red Teaming represents the cutting-edge of offensive cybersecurity, leveraging highly skilled ethical hackers to simulate complex, multi-layered cyberattacks. By utilizing advanced tactics, techniques, and procedures (TTPs), our red teamers emulate real-world threat actors, replicating their persistence and determination to identify and exploit vulnerabilities within your organization. This in-depth, adversarial approach empowers you to harden your defenses, minimize risk, and achieve regulatory compliance.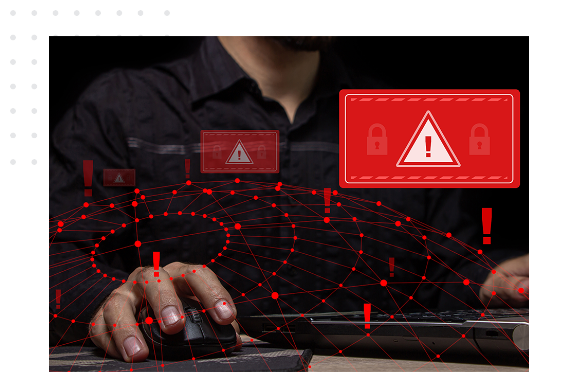 A Step Beyond Traditional Assessments
While penetration testing and vulnerability assessments provide a baseline for your organization's security posture, they often fall short in revealing the full extent of potential attack surfaces. Advanced Red Teaming delivers a comprehensive, realistic evaluation of your organization's defenses by emulating sophisticated adversaries. Our red teamers target mission-critical assets, discover hidden vulnerabilities, and develop tailored attack scenarios, enabling you to prioritize remediation efforts effectively.
Unleashing a Multi-Dimensional Assault
Key Benefits of Red Teaming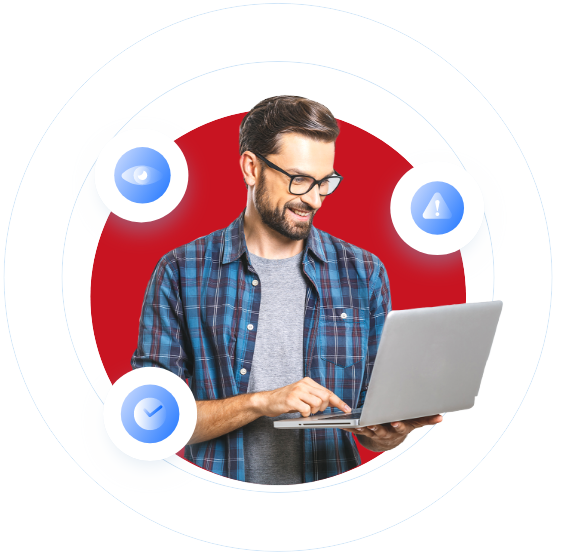 By embracing our Red Teaming services, you can:
Take the Offensive: Deploy Red Teaming Today
Frequently Asked Questions
Red teaming is a proactive and realistic assessment of an organization's security defenses, conducted by an independent team emulating real-world attackers to identify vulnerabilities and weaknesses.
The goal of red teaming is to provide an objective evaluation of an organization's security posture, assess the effectiveness of defenses, and identify potential vulnerabilities that may not be uncovered through traditional security assessments.
Red teaming goes beyond traditional penetration testing by simulating real-world attacks, employing advanced techniques, and focusing on emulating the tactics, techniques, and procedures (TTPs) of actual adversaries.
Red teaming can help organizations identify weaknesses in their defenses, improve incident response capabilities, validate security investments, and enhance overall security readiness to better protect against real-world cyber threats. 

Red teaming is typically conducted by independent and skilled security professionals who emulate real-world attackers and perform realistic assessments of an organization's security defenses.
Our Redteaming Experts
Certifications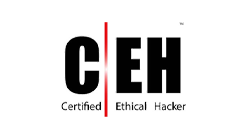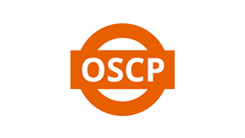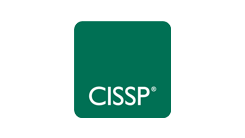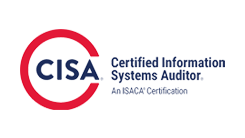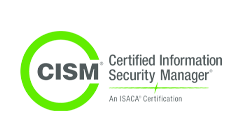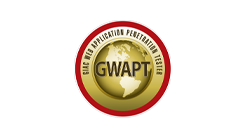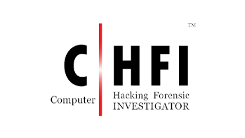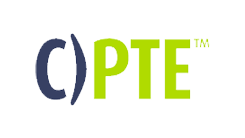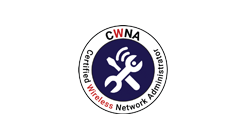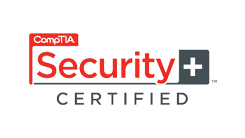 Let's Talk
WATI provides professional Red Teaming services to assist your organisation.
Our red teaming services offer a holistic approach to cybersecurity, combining advanced testing methodologies with tailored recommendations to help you stay ahead of emerging cyber threats.