WATI is your trusted partner for comprehensive information security services.
We understand the importance of ensuring the confidentiality, integrity, and availability of your critical systems and data.
With our years of experience and knowledge of various industries, we offer a range of tailored services to help you safeguard your digital assets and mitigate the evolving cyber threats.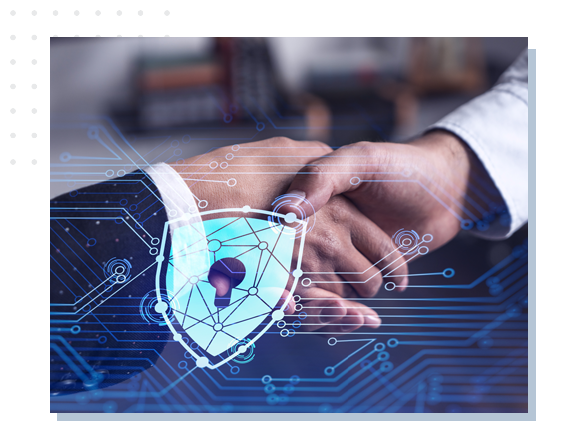 By 2025, the global cost of cybercrime is projected to reach $10.5 trillion.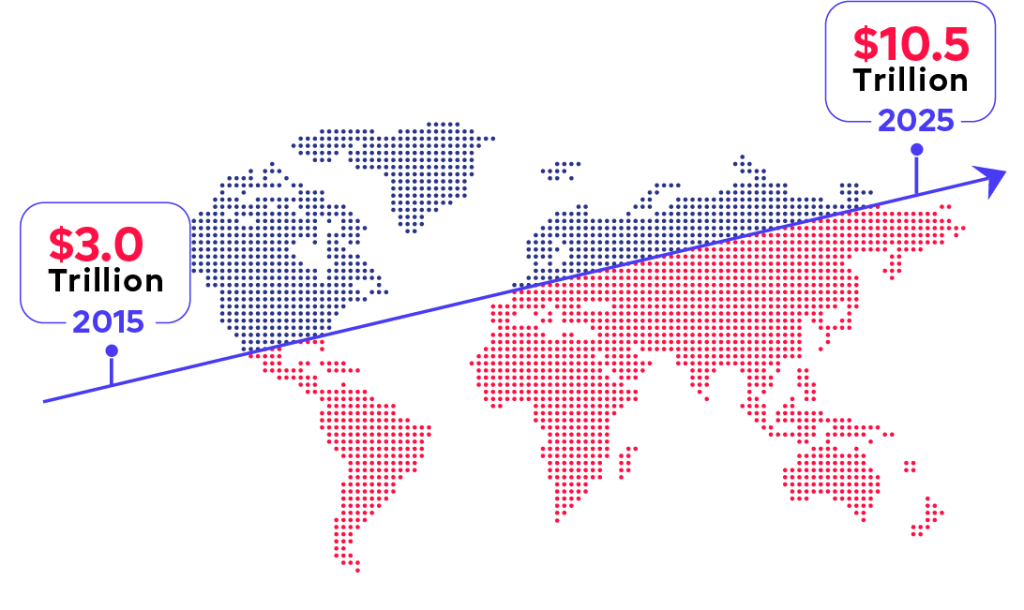 When done right managed infosec services can provide the following benefits: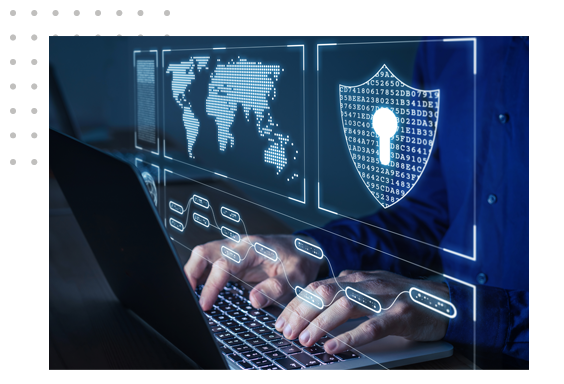 WATI Managed security services

is working

for you

365 days

a year
Whether on-premises, or in the cloud, or somewhere in-between, WATI can help you mitigate and manage the risks associated with all aspects of informational technology.
We provide design, configuration, administration and support services across the globe and around the clock.
Some of the areas we have helped our customers:
Why Choose WATI for Your Information Security Needs:
Experience: Founded in 1998, WATI has been helping both government and commercial customers for a quarter of a century.
Cookie cutter solutions don't always work. Sometimes you need a tailor-made solution to match the uniqueness of your business, sometimes, you don't. Our experts have the experience to help you decide.
Cost Savings: Proactively addressing security risks can save you from potential financial losses associated with data breaches, legal actions, and reputational damage.
Ongoing Support: Access expert guidance, monitoring, and support from dedicated security professionals to address evolving threats and challenges.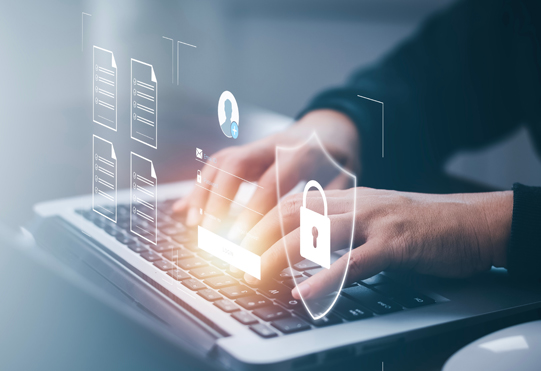 Let's Talk
WATI provides professional Information Security services to assist your organisation
Please contact our Information Security team for further assistance and guidance regarding data protection and cybersecurity measures.