BEAGLE combines data from all sources across California criminal justice systems to provide a comprehensive view.
Local government law enforcement agencies have tight budgets and limited resources, but data is mounting from numerous sources at an increased pace. It is challenging for law enforcement agencies to effectively coordinate information and maintain public safety. Quickly visualize mass amounts of data, in new ways, to better understand crime and take action to solve it.
BEAGLE has three distinct and integrated solutions that
help officers discover new insights, provide intelligence,
and aid in operations.
BEAGLE helps officers have both real-time and historical data at their fingertips. This plays a role in improving officer and civilian safety.
Search Engines like interface with multiple search options, image search through facial recognition, voice search, text-based search, and Natural language-based search.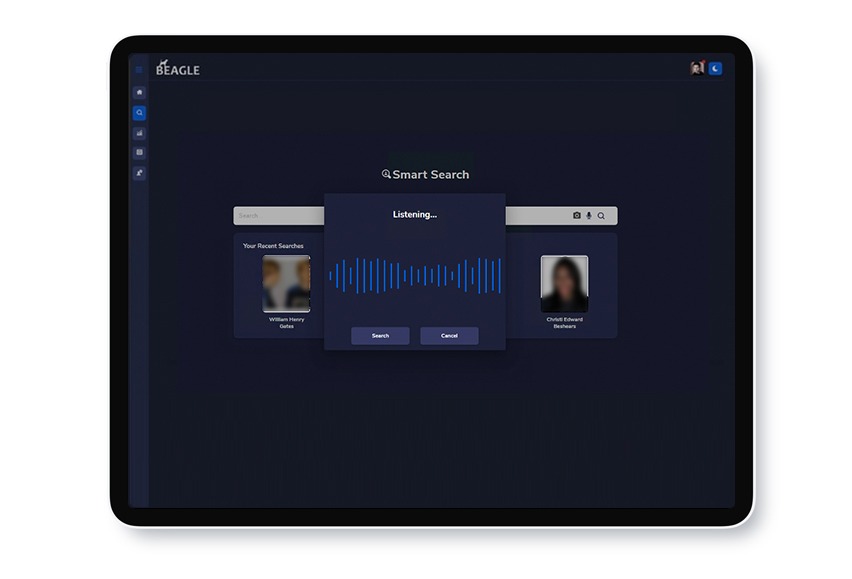 Officers can make better decisions and take faster actions based on underlying analytics capabilities that reveal insights into offender information.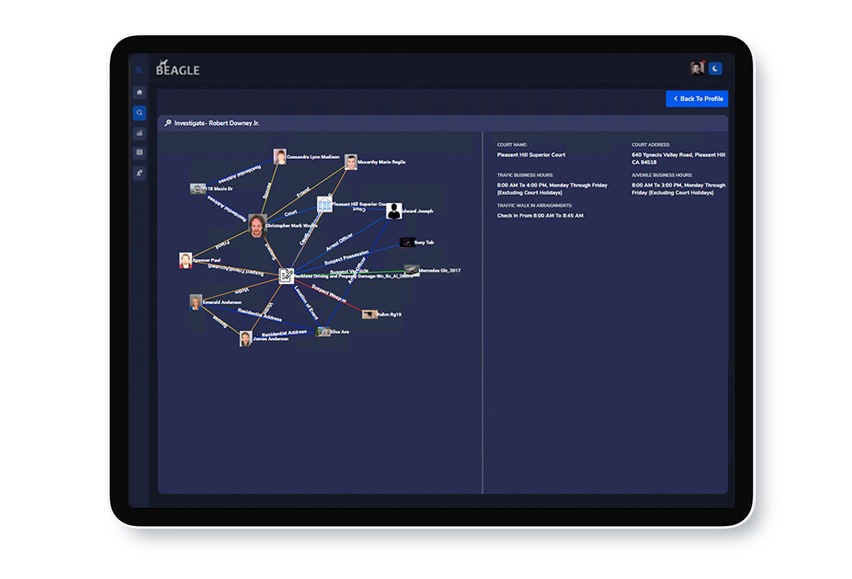 Subscribe to an offender, and get notified via email, mobile, or system alerts when new information is available. News Feed displays all the latest updates about subscribed persons, including their social media updates.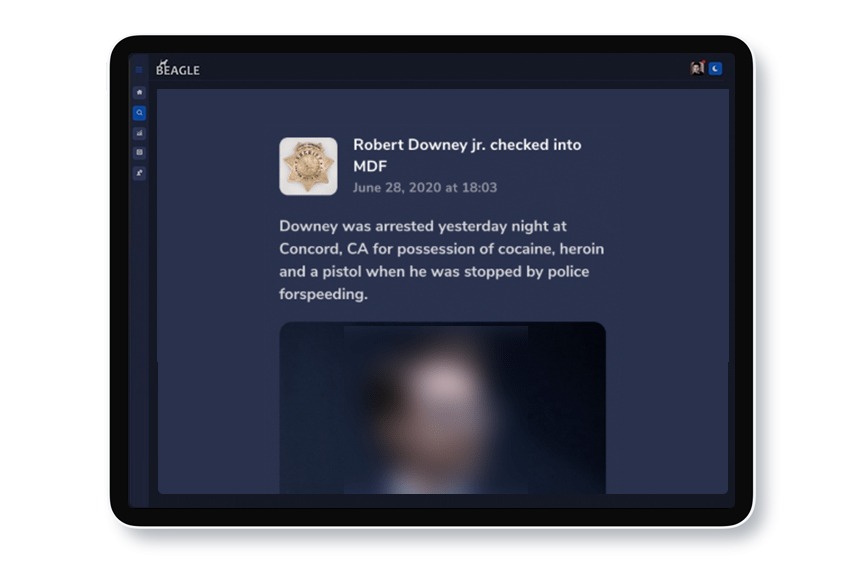 Beagle delivers both real-time and historical data in a blink, so you can improve officer security.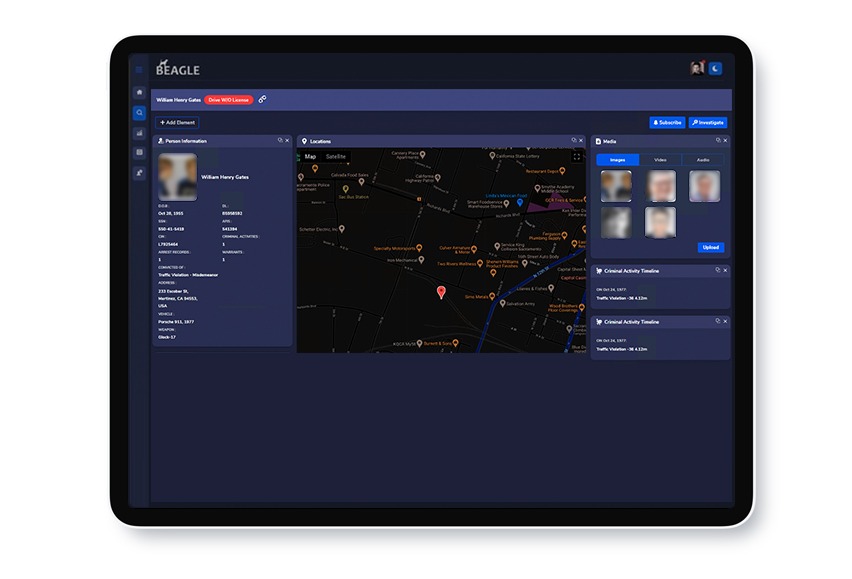 Dashboards and workspace can be customized to find and view the details that need your attention.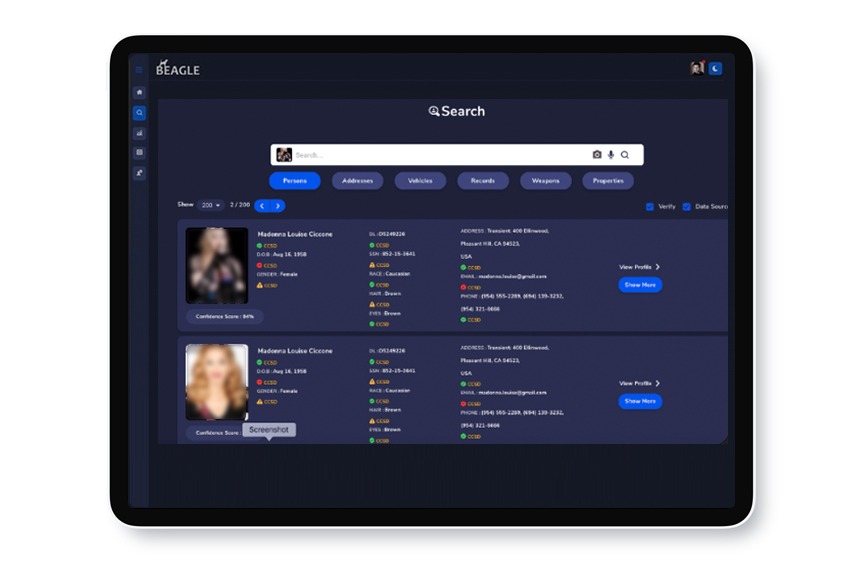 BEAGLE comes in two Versatile end-user solutions: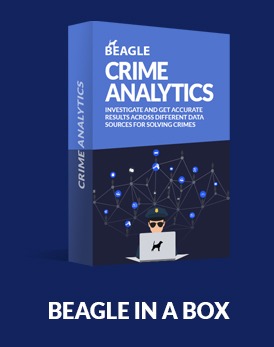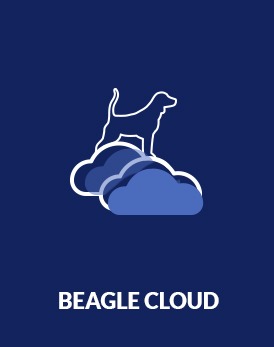 Open Source
– No Licensing Issues
– No Software Renewals
Vendor Independent
– You own the product
– You can customize the product
Multiple Deployment Options
– BEAGLE in a box
– Cloud
Low Cost of Ownership
– Low implementation costs
– Completely supported by WATI
Rapid Deployment
– BEAGLE in a box
– Prior integration experience
– Understanding of Data
User Experience
– Customizable UI
– Officers are involved
Get a free demo of BEAGLE