Cyber Security Services
Certified Experts. Trusted Results
chevron_right
chevron_right
WATI's cybersecurity offerings are designed to help clients plan, build and run successful cybersecurity programs. Our methodology provides actionable steps to secure systems more effectively and provide recommendations to improve compliance with a wide variety of regulatory frameworks.
WATI's consultants carry advanced cybersecurity certifications, and technical experience with
Cybersecurity Incident Handling, Malware Analysis, Security Monitoring, Cybersecurity Compliance, Cybersecurity Risk assessments, and technical procedure documentation for NIST and DFS500.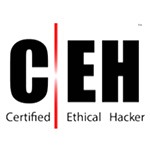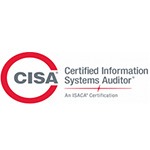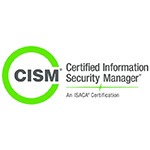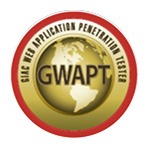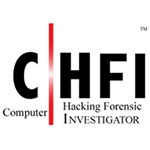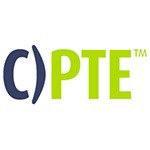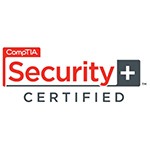 Vulnerability assessments proactively identify and prevent the exploitation of any existing IT vulnerabilities, and vital for protecting your information systems and cybersecurity.
Vulnerability Assessment is the starting point to secure your cyber assets. Be it for Regulatory requirement, or simply to protect your assets.
A vulnerability can be:
A bug in code or a flaw in system design that can be exploited by hackers.
A gap in security procedures or a weakness in internal controls resulting in a security breach.
WATI's vulnerability assessments help you discover holes in your own security before being exposed by bad guys.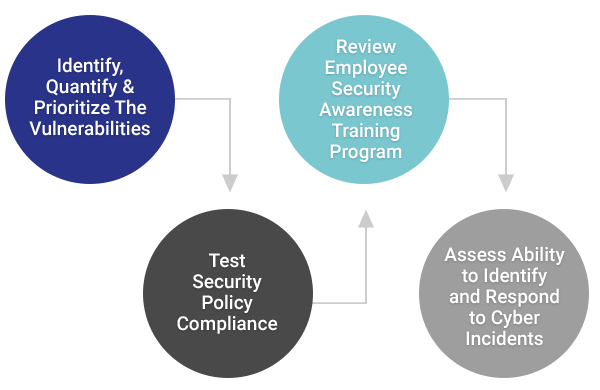 WATI conducts threat and vulnerability assessment by reviewing logs, services, application processes, trust relationships, access controls, and encryption. Our consultants also conduct an in-depth assessment of servers, routers, and network infrastructure to determine the level of threat from external attackers using vulnerability assessment tools and manual exploration. Our assessments include blackbox (zero-knowledge attack) and/or graybox (in-knowledge attack) modes.
The outcome from Vulnerability Assessment is a comprehensive report, with threats ranked ranging from "severe to low", along with recommendations for remediation, where applicable.
We simulate high-impact security breaches to help organizations solve cybersecurity problems before they in real-world attacks. The insights from the simulated attack can be used to mitigate or patch the detected exploitable vulnerabilities. Penetration testing is also known as Pentest or 'white hat hack, as good guys are attempting to break in.
WATI offers solutions to find, fix, stop, and ultimately solve cybersecurity problems across your enterprise and product portfolios. WATI's methodology bring host of tools, process templates, and certified and experienced consultants with deep security expertise.
A penetration test can also be used to test your security policy compliance, the effectiveness of your employee security awareness training and your organization's ability to identify and respond to security incidents.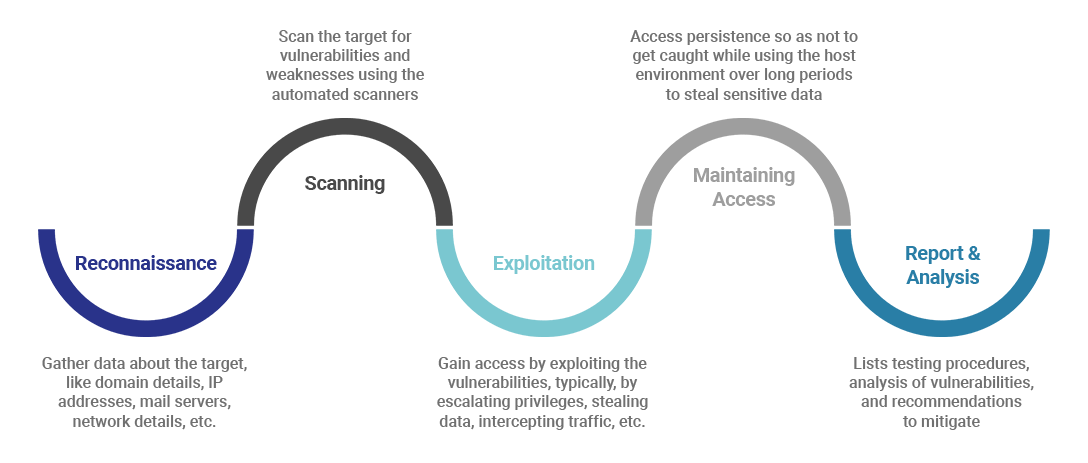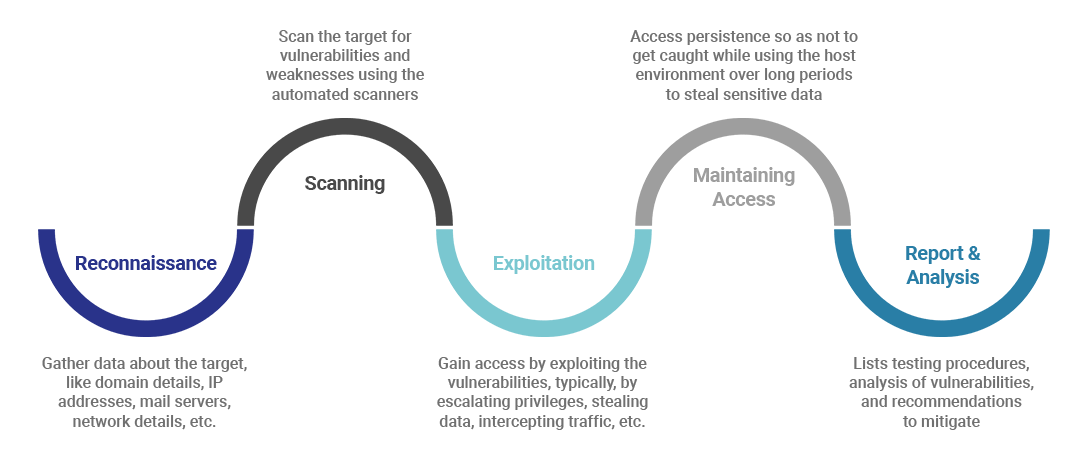 Whether your incident is the result of a malicious hacker or accidental exposure by an employee, WATI can help. Our pool of certified security and digital forensic experts can deploy remote solutions quickly and/or be onsite within hours to help you contain the situation and determine next steps.
Security Information and Event Management (SIEM) vendor tools provide real-time analysis of security alerts generated by network hardware and applications. SIEM tools have capabilities of gathering, analyzing and presenting information from network and security devices; identity and access management applications; vulnerability management and policy compliance tools; operating system, database and application logs; and external threat data.
WATI has expertise in implementing SIEM tools to monitor and help manage user and service privileges, directory services and other system configuration changes; as well as providing log auditing and review and incident response.
Bundled Solutions for Reaching and Maintaining Regulatory Compliance.
WATI offers a-la-carte and all-in-one service packages to help meet your compliance objectives.
If your organization is dealing with Personally Identifiable Information (PII), you are required to maintain a cyber security program designed to protect the confidentiality, integrity and availability of your information systems. Any personal identifier such as name, Social Security Number (SSN), fingerprint qualify as PII, and all IT systems, networks and applications come under the regulations' purview.
WATI offers bundled packages, designed to determine the gaps in your compliance status, and provide a detailed plan to help boost your compliance status.
With interview-driven process to capture current security policies, procedures, and techniques. We determine the gaps in your compliance and provide a roadmap for meeting your compliance objectives. Partial list of security aspects:
Access controls
Security assessments
Physical security
Systems and communications protections
Audit and accountability
Preparing security policies, developed by certified security professionals, to meet your compliance needs while optimizing your business requirements. Partial list of policies included:
Access Controls and Device management
Information security & Data governance
Customer data privacy
Business continuity & Disaster recovery
Password Policy
Systems and network monitoring
Incident Response Plan
The insightful and interactive training by our practicing security consultants help your employees grasp the ramifications of actions to both their privacy and the organization as a whole.  The training typically includes:
Identify common indicators of an attack
Recognizing the bypass of security controls
Reporting potential incidents
Learning ways to protect
This includes simulating high-impact security breaches, as commonly employed by bad guys, using manual and automated tools for:
External & Internal Penetration Tests
Network & Wireless Penetration Tests
Web and Mobile Application Penetration Tests
Social Engineering Assessment
Physical Penetration Assessment