Using Technology for
Criminal Investigations
Crime Has Been Changing and Police Agencies Need to Catch Up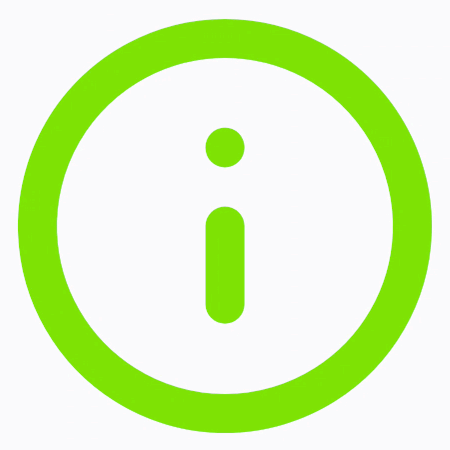 This is a past event but you can watch the webinar recording here. Also, you can pre-register for our upcoming webinars so you'll get a registration confirmation email directly to your inbox.
Pre-register for Upcoming Webinars
The work of criminal investigators is becoming more complex. Technology is changing the environment every day, and most police agencies are far behind the curve.
There are thousands of small and medium-size agencies that lack the resources to respond to the changes. The discussion focuses on how agencies can adapt to the new technology within limited means and resources.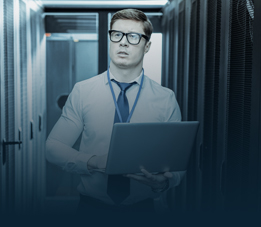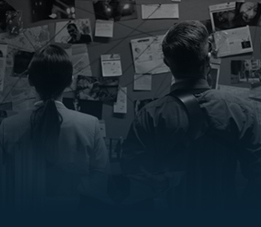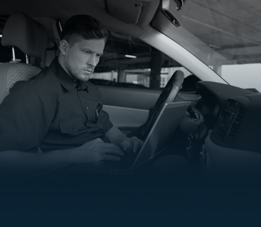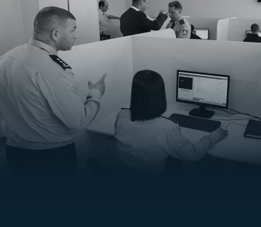 Discover new ways to effectively coordinate crime data and maintain public safety through innovative technologies.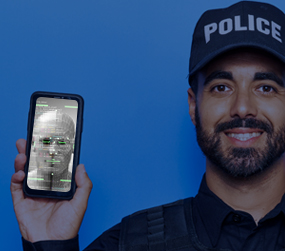 Facial Recognition on officers' phones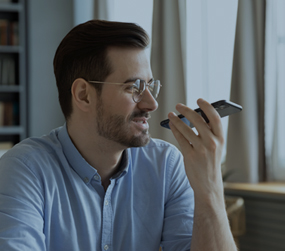 Talking is faster than typing – Using interactive voice commands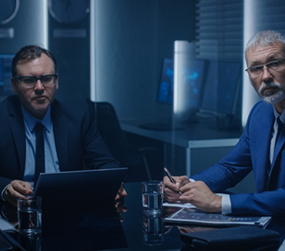 Collaboration and Information sharing across Officers and Agencies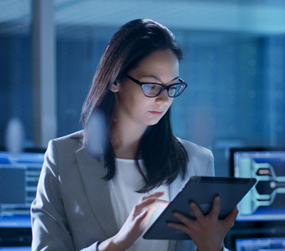 Enhance Technology to promote officer safety with instant and up to date information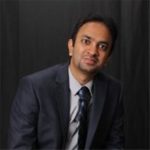 Criminal justice solutions specialist
Krishna has successfully executed several large-scale enterprise programs running into multi-million dollars working with several Justice organizations including the California Department of Justice, Department of Defense, LA County Sheriff, Contra Costa County Sheriff, Alameda County, Shasta County Superior Court.
Krishna truly fills the role of "Trusted Adviser" with his exceptional understanding of technology and deep commitment to service, with many customers reaping long-term benefits from the solutions that he recommends. Krishna provides vision, management, knowledge, and strategy to ensure that law enforcement agencies remain on technology's cutting edge.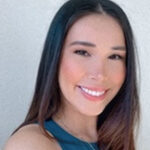 Manager of Customer Success, Technology
Marissa is established client success and SaaS Professional with 10+ years' experience in Business Operations, Human Resources, and Customer Service. Having a strong background in business operations, process improvement, retention, and employment law, she has a growth mindset and is always looking for ways to help customers expand and strengthen their business.
Frequently asked quetions
Click on the 'Register Now' button provided on the page. Provide your details and register for the event. This webinar is a free online event.
Yes, upon registration you will receive a confirmation email with the access link to your mailbox.
Yes, you can ask questions during the Q&A session designated at the end of the webinar.
Yes, a link to the recording of the event will be sent to you within one week after the webinar ends. Also, you can check this page later to access the recording of the webinar.
If you have questions that have not been answered in the FAQs above, please email us at beagle@wati.com.
Pre-register for Upcoming Webinars