Cybersecurity Bootcamp
SACRAMENTO, CA - MAY 2020
For Practicing and Aspiring IT Professionals and Cybersecurity Professionals in Government
Date: May 19 & 20, 2020   Time: 9 am to 4 pm
Venue: Hilton Garden Inn, Sacramento
As the world becomes increasingly connected through web-based platforms, so is the threat of cyber attacks and data breaches affecting the very same systems and our way of life. Government departments and businesses alike are in dire need of talent to safeguard organizations against proliferating cyber threats.
West Advanced Technologies Inc., (WATI) has designed a 2-day Cybersecurity Boot Camp, especially for practicing and aspiring IT professionals and Cybersecurity professionals in government, which provides an overview as well as insights into cybersecurity, including how to protect organizational infrastructure, networks, and data from compromised programs and undetected breaches.
Topics Covered
Networking and Security Basics
Cybersecurity Management, Monitoring, and Analysis
Ethical Hacking and Penetration Testing
Network Security Telemetry
Digital Forensics and Incident Response
Enhancing Mobile Device Security
Internet of Things (IoT) Security
Governance, Risk and Compliance (GRC)
Cybersecurity Organization – Cyber Coach, Red Teams, Blue Teams, GRC
Keynote
Panel Discussion
Happy Hours Networking
Agenda: Day 1
Changing Dynamics of Cybersecurity
Spoofing Attacks and Safeguards
Google Hacking
Trojans, Viruses and Worms
Web Application Hacking
Mobile & Wireless Hacking
Buffer Overflows & Reverse Engineering
Cryptography
Phishing
Email Hacking
Web Server Hacking
Happy Hours & Networking
Agenda: Day 2
Keynote Speaker
Mobile Device Security
IOT Security
Botnet Attacks
Nextgen Attacks
Countermeasures and Case Studies
Governance, Risk & Compliance (GRC)
Cyber Org – Cyber Coach, Red Teams, Blue Teams, GRC
Careers in Cybersecurity
Panel Discussion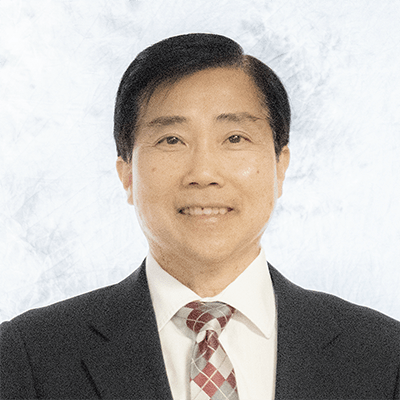 Keson Khieu, CISSP, PMP
Chief Information Officer
California Emergency Medical Services Authority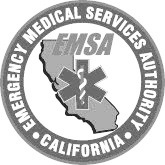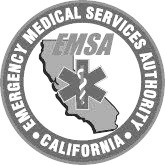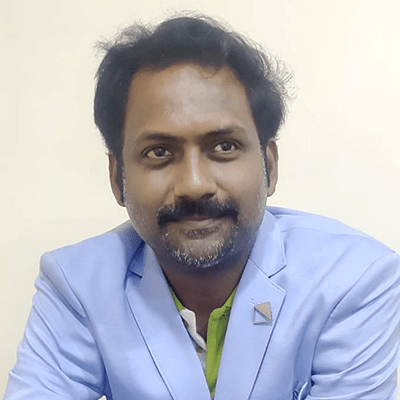 Vinod Senthil
Head of Cybersecurity
West Advanced Technologies, Inc.
Vinod has numerous security certifications, contributing author to many international security publications , and an active speaker at many international events. Vinod has trained several thousands of cybersecurity professionals over the last 16 years.