Webinar on


Cybersecurity in the


New Normal

Insights from the accomplished Public Sector CISO & CIO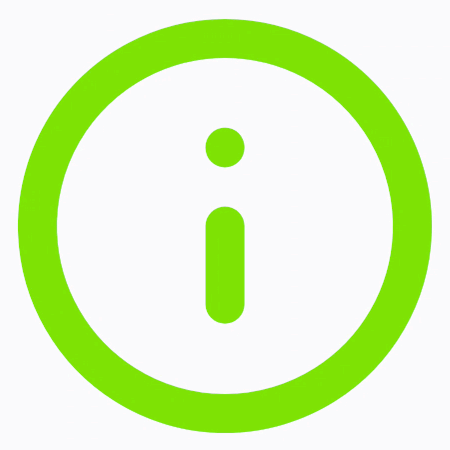 This is a past event and its recording is not available. However, you can pre-register for our upcoming webinars so you'll get a registration confirmation email directly to your inbox.
What is the New Security Frontier and how to protect it?
New Frontier with revised models of Enterprise Architecture along with Asset Management.
Amoeba Network Defense model
Privileged Identity Management (PIM) and Privileged Access Management (PAM)
Traditional vs Application Centric Firewalls
Role of Machine Learning and Artificial Intelligence in Cybersecurity
Pre-register for Upcoming Webinars
Key Takeaways
Understand the 'new normal' in Cybersecurity and its impact on the Public Sector Agencies.
Detect and analyze the 'new Security Challenges' with the growing remote workforce.
Strategies and cybersecurity tools for protecting New Security Frontier.
Turn the new security challenges into new opportunities.
Tutorials to address different challenges and possible solutions.
Who Should Attend
Executives (CIO, CISO, CEO, CXO)
Security Managers
IT Security Consultants
Frequently Asked Questions
Click on the 'Register Now' button provided on the page. Provide your details and register for the event. This webinar is a free online event.
Yes, upon registration you will receive a confirmation email with the access link to your mailbox.
Yes, you can ask questions during the Q&A session designated at the end of the webinar.
Yes, a link to the recording of the event will be sent to you within one week after the webinar ends. Also, you can check this page later to access the recording of the webinar.
If you have questions that have not been answered in the FAQs above, please email us at info@wati.com
Hurry up! Save Your Seat Now