Experience The New Era of Police Technology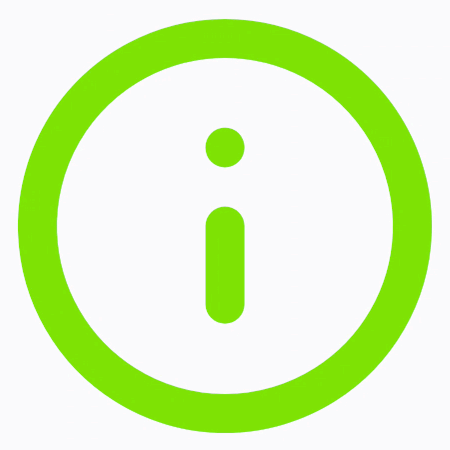 Unfortunately, the registrations for this event has been closed. You can pre-register for our upcoming webinars here and recieve a confirmation registration confirmation directly to your inbox.
Pre-register for Upcoming Webinars
Beagle Analytics – an advanced Crime Analytics platform with a blend of modern technologies that helps expedite crime investigations and day-to-day operations in Law Enforcement agencies.
Interactive demonstration and exclusive content will be available across the entire session.
Learn from the industry experts and users about how this technology is helping them.
Bagels will be at your doorstep and they're on us.
Who can attend:
This is an exclusive event for law enforcement professionals in the USA only.
Why attend:
The world of law enforcement is changing rapidly, thanks in no small part to technology. With BEAGLE Crime analytics, be ready to take on the challenges of Law Enforcement and discover new ways to coordinate crime data and maintain public safety effectively.
Reduce Investigation Time

Reduce investigation time through network analysis, social network analysis, and a 360 view of the entities.
Innovation
Use advanced technology features such as
Tattoo Search and Facial Recognition.
Collaboration
Collaboration and Information Sharing across officers and agencies
Leverage Technology
Augment officer safety with instant and up-to-date information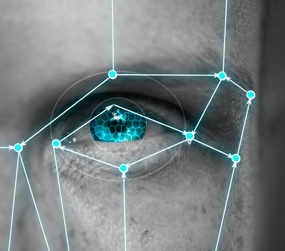 Facial recognition in action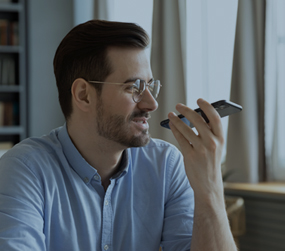 Building a consolidated system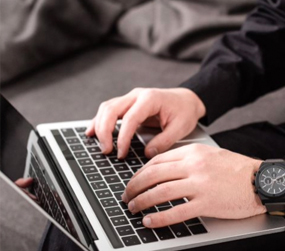 Social Network and Link analysis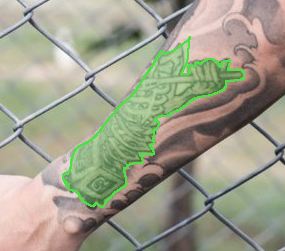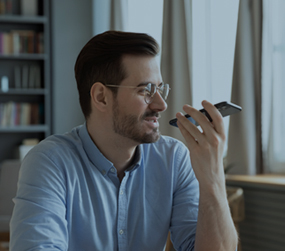 Smart search capabilities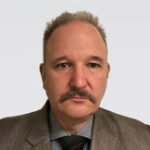 Criminal justice solutions specialist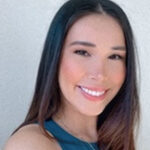 MANAGER OF CUSTOMER SUCCESS, TECHNOLOGY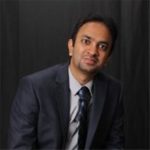 Criminal justice solutions specialist
Frequently asked quetions
Of course. The Personal Information that you share with us stays confidential and private and will only be used for the purpose of delivering bagels to your location.
No , You're not required to make any payment. It's on us.
Click on the 'Register Now' button provided on the page. Provide your details and register for the event. This webinar is a free online event.
Yes, upon registration you will receive a confirmation email with the access link to your mailbox.
Yes, you can ask questions during the Q&A session designated at the end of the webinar.
Yes, a link to the recording of the event will be sent to you within one week after the webinar ends. Also, you can check this page later to access the recording of the webinar.
If you have questions that have not been answered in the FAQs above, please email us at beagle@wati.com.
Pre-register for Upcoming Webinars